ADDER® Rackmount Kit RMK13
ADDER® rackmount kits are designed to enable easy installation within the rack environment. The RMK13 is a rackmount kit for use with the ADDERView® CCS-MV4224 and ADDERView Secure desktop switches.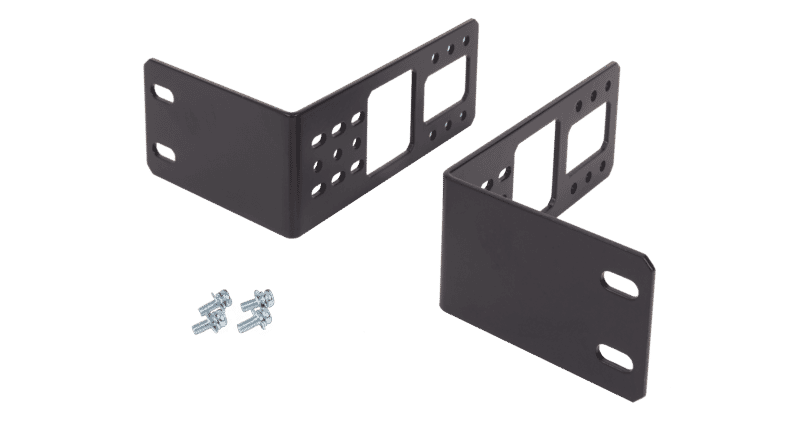 Where to Buy
We work with leading technology resellers, distributors, and partners around the world. Find your local supplier.