ADDER® Rackmount Kit RMK15
ADDER® rackmount products are designed to enable easy installation within the rack environment. The RMK15 is a rackmount kit designed for use with the ADDERLink® XD600 series and ADDERLink INFINITY 21xx Receivers. RMK15 can hold up to two units. It is a tray designed to allow easy or quick installation and removal with shelf space for mounting PSUs and cable management.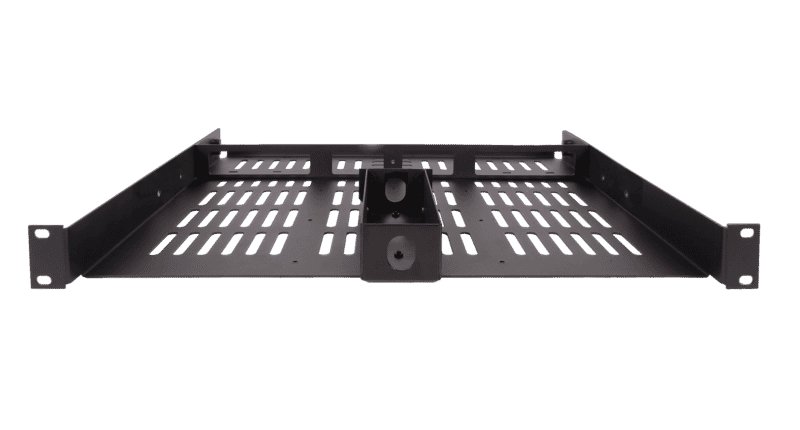 Where to Buy
We work with leading technology resellers, distributors, and partners around the world. Find your local supplier.