ADDER® Rackmount Kit RMK17
ADDER® rackmount products are designed to enable easy installation within the rack environment. The RMK17 can hold up to 3 x ADDERLink® INFINITY 21xxT units, and the tray is designed to allow easy or quick installation and removal with shelf space for mounting PSUs and cable management. Combine with the RMK17-BP blanking plate if required.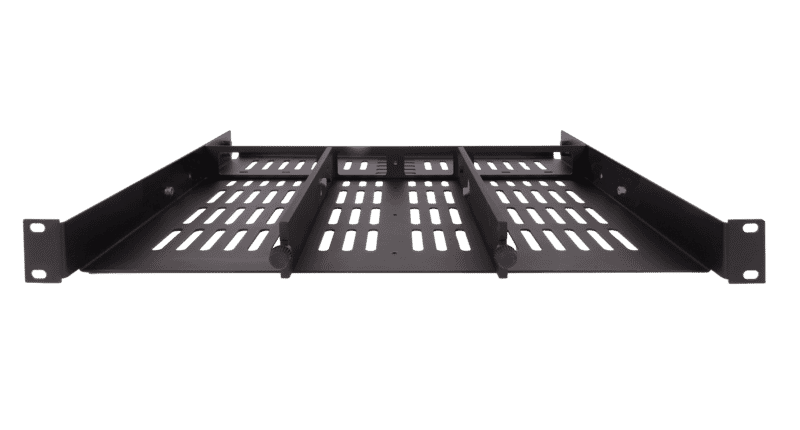 Where to Buy
We work with leading technology resellers, distributors, and partners around the world. Find your local supplier.