ADDER® Rackmount Kit RMK4D-R2
ADDER® rackmount kits are designed to enable easy installation within the rack environment. The RMK4D-R2 is a 19" rackmount 1U Kit for two units: ADDERLink® INFINITY 1002/2000/2020, ADDERView® CATx 1000 (8 and 16 port), ADDERView CATxIP 1000 (8 and 16 port) and ADDERView CATxIP 5000.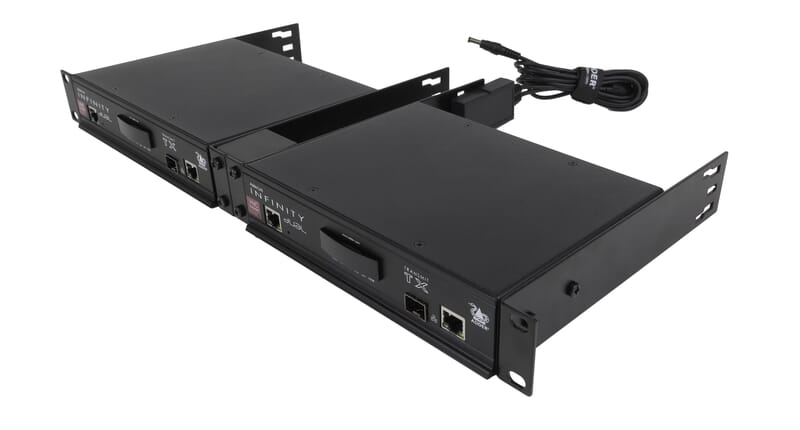 Where to Buy
We work with leading technology resellers, distributors, and partners around the world. Find your local supplier.