ADDER® DVI-D Dual-Link and USB Cable
The combined DVI-D dual-link and USB video cable comes in two lengths. VSCD3 is two meters in length and VSCD4 is five meters in length. Will support video resolutions of up to 2560x1600@60Hz and supports USB2.0.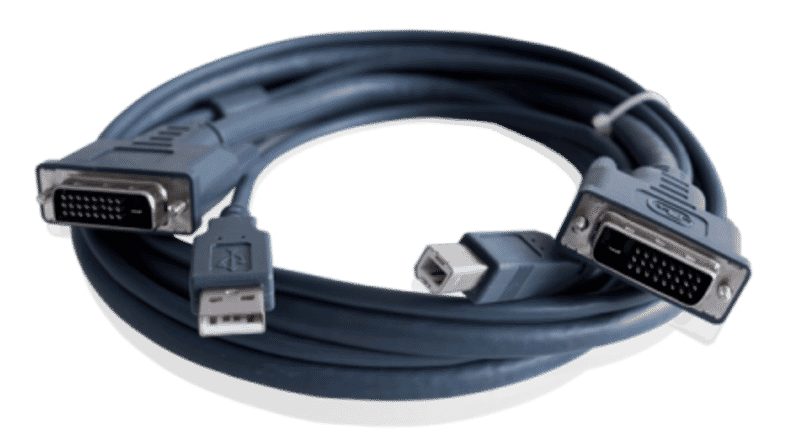 Where to Buy
We work with leading technology resellers, distributors, and partners around the world. Find your local supplier.